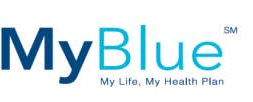 Welcome to MyBlue Blue Cross Blue Shield of Michigan's new suite of individual health plans.
MyBlue offers the quality benefits, flexibility, and valuable services you've come to expect from Michigan's most trusted name in health care.

Choose from our MyBlue Plans, designed to meet your needs and fit your budget, at any stage in your life!